Contact Us


Nippers Corner Pet Medical Center is located in south Nashville at the intersection of Old Hickory Boulevard and Edmondson Pike. We are convenient to Brentwood, Antioch, Cane Ridge, Nolensville and communities in northwest Williamson County and south Davidson County.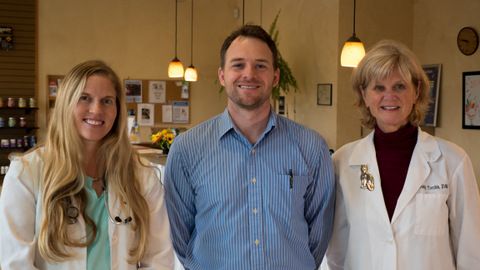 Nippers Corner Pet Medical Center Hours
Monday - Friday: 7:30am - 6:00pm
Saturday: 8:00 am - 12 noon
Sunday: Closed
Nashville After Hours Pet Emergencies
During business hours, we welcome pet emergencies in Nashville at Nippers Corner Pet Medical Center and encourage you to call us or come right in. However, outside our business hours, we recommend you contact one of the following emergency pet hospitals in Nashville.
Contact Nippers Corner Pet Medical Center
We would love to hear from you! You can complete this form for general questions or comments. Please do not use this form to change or cancel an existing appointment.
However, it is best to click Request Appointment button to schedule an appointment. Login into your Pet Portal to:
* Access your pet's medical info
* View upcoming services due
* View scheduled appointments
* Request an appointment time or request a prescription refill
Nippers Corner Pet Medical Center Forms
New and existing clients can print and bring with them completed forms or submit them to us directly online.
Available Forms