Feline Friendly Aimal Hospital in Nashville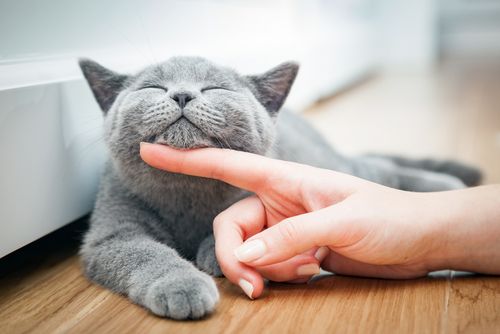 Cat-Friendly Veterinarians in Nashville
Cats have their own unique medical needs, and at Nippers Corner Pet Medical Center in Nashville, we strive to make our veterinary clinic as comfortable for cats as possible.

Our waiting room is divided into separate cat and dog areas, and we make sure that you and your cat are taken to an examination room as quickly as possible to minimize stress and waiting time. We also have separate areas to board our feline pets away from the dogs.

Dr. Stephens and members of our team have special training in cat handling and fear-free techniques to help make the experience more enjoyable for your cats.

Regular visits to the veterinarian are crucial for any animal, but cats especially since they are known for hiding illness.

Preventative care visits give our veterinarians a baseline understanding of your cat's regular health and behavior and thus will help us more easily detect diseases like diabetes, hyperthyroidism and kidney disease in early stages. Detecting health issues early can save your pet's life and will usually lower treatment costs. Additionally, bringing your cat to the veterinarian as a kitten can help minimize the stress of the visit and build a foundation for many successful veterinary visits to come!

If you are looking for a cat-friendly veterinarian in Nashville, we invite you to come visit Nippers Corner Pet Medical Center!