Pet Grooming in Nashville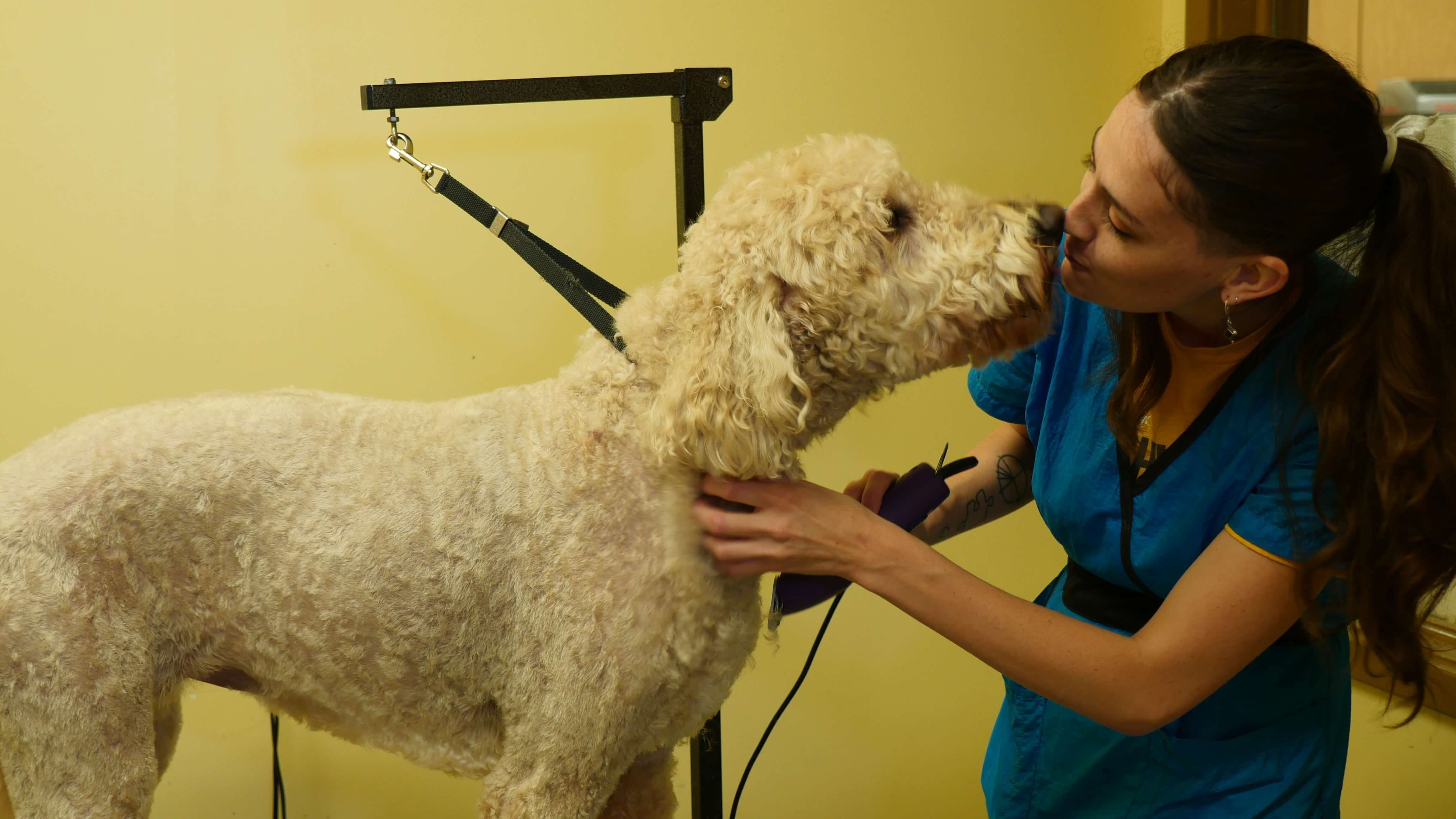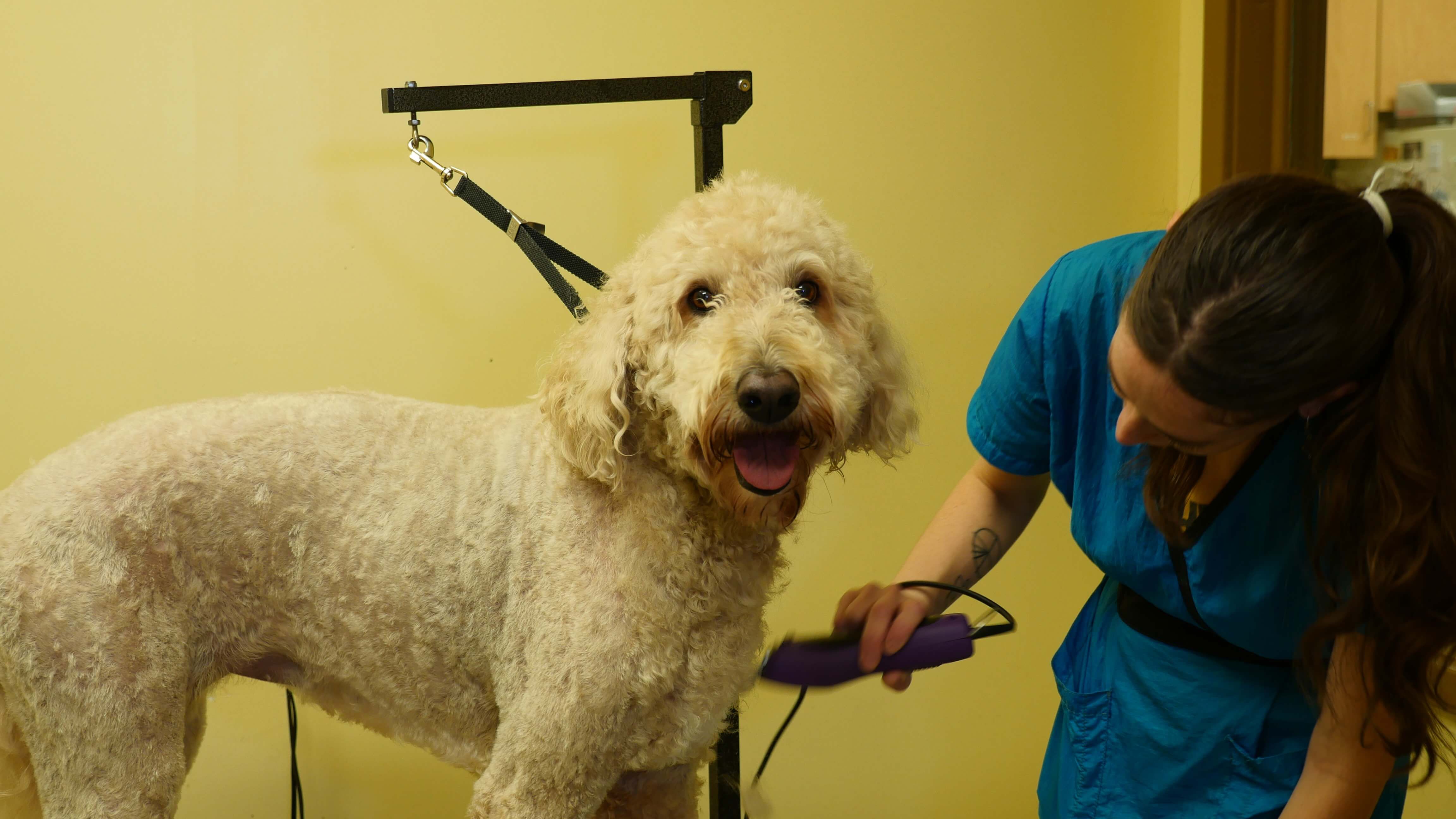 Grooming is always an essential part of your dog or cats health and happiness. Grooming helps your pet stay in great health, keeping them feeling good, looking sharp and smelling fresh.

Here are just a few of the ways grooming can be beneficial for your furry friend
Get shedding under control. Shedding is messy and frustrating, but can easily be handled with regular grooming visits. Our trained professionals know the specifics on how to groom your breed of animal.

By having your pet groomed regularly you can avoid medical problems. When your pet is groomed at Nippers Corner Pet Medical Center our vet professionals examine major areas like the eyes, ears and nose, checking for signs of illness or infection.

Keep your pet looking great! Animals feel better and look better when they are properly groomed. Avoid tangled, matted hair with regular grooming.

You may not have the time to thoroughly groom your pet. Schedule an appointment with Nippers Pet Medical Clinic, where our veterinary professionals have the breed specific knowledge to take great care of your furry loved ones and save you time.
Grooming Services in South Nashville
At Nippers Corner Pet Medical Center we offer a variety of grooming services, including:
Cuts: When your dog or cat is in need of a trim, we can take care of it with our breed specific cuts. This service will help your pet feel lighter and cooler, keep fur out of their eyes and improve their appearance.
Nail Trimming: When your pet's nails get too long, they can curl and cause joint pain in their paws. Nail clipping is part of every grooming visit. Ask us about softening the nail tips with our nail dremel.
Spa Bath: We give hydro-surge baths with the highest-quality equipment. Our pet bathing service comes with anal gland expression when needed, ear cleaning and nail trimming. We finish with a blow out to make them feel dry and comfortable before heading home. The spa bath may also relieve itchy or irritated skin.
De-shedding Treatments: De-shedding treatments help control an over-abundance of shedding by addressing the root of the problem - the undercoat.

At Nippers Corner Pet Medical Center, our grooming services are overseen by our vets for the best possible care. To learn more about our services and pricing give us a call at 615-645-2100.
Meet Your Nashville Pet Groomer - Sydney
Sydney first started working with animals 6 years ago as a volunteer with an animal rescue in eastern Utah. She turned her passion for helping dogs into a career as a pet groomer and loves making pets look and feel their best. Outside the vet hospital, she likes to paint, read, bake, and go on long hikes with Miku (12yr Border Collie) and Edel (9yr Corgi/Labrador). Her favorite part of working as a groomer is getting all the free cuddle time with new dogs and trying new creative styles.