Welcome to our
South Nashville Animal Hospital
At Nippers Corner Pet Medical Center, our Nashville veterinarians and staff provide personalized veterinary care to you and your fur babies. Our south Nashville animal hospital also offers boarding and grooming, so we can take care of any of your animal's needs.
Nippers Corner Pet Medical Center was named "Favorite Veterinarian" & "Favorite Dog Groomer" on Nextdoor in 15 Nashville & Brentwood neighborhoods. Looking for a new veterinarian, groomer or boarding facility? Come meet us and see why we were voted this honor!
Conveniently located in south Nashville just outside Brentwood. Make an appointment by calling our Nashville veterinarians at (615) 645-2100 or click Schedule Your Appointment button.
Read reviews &
shop our online pet pharmacy & store!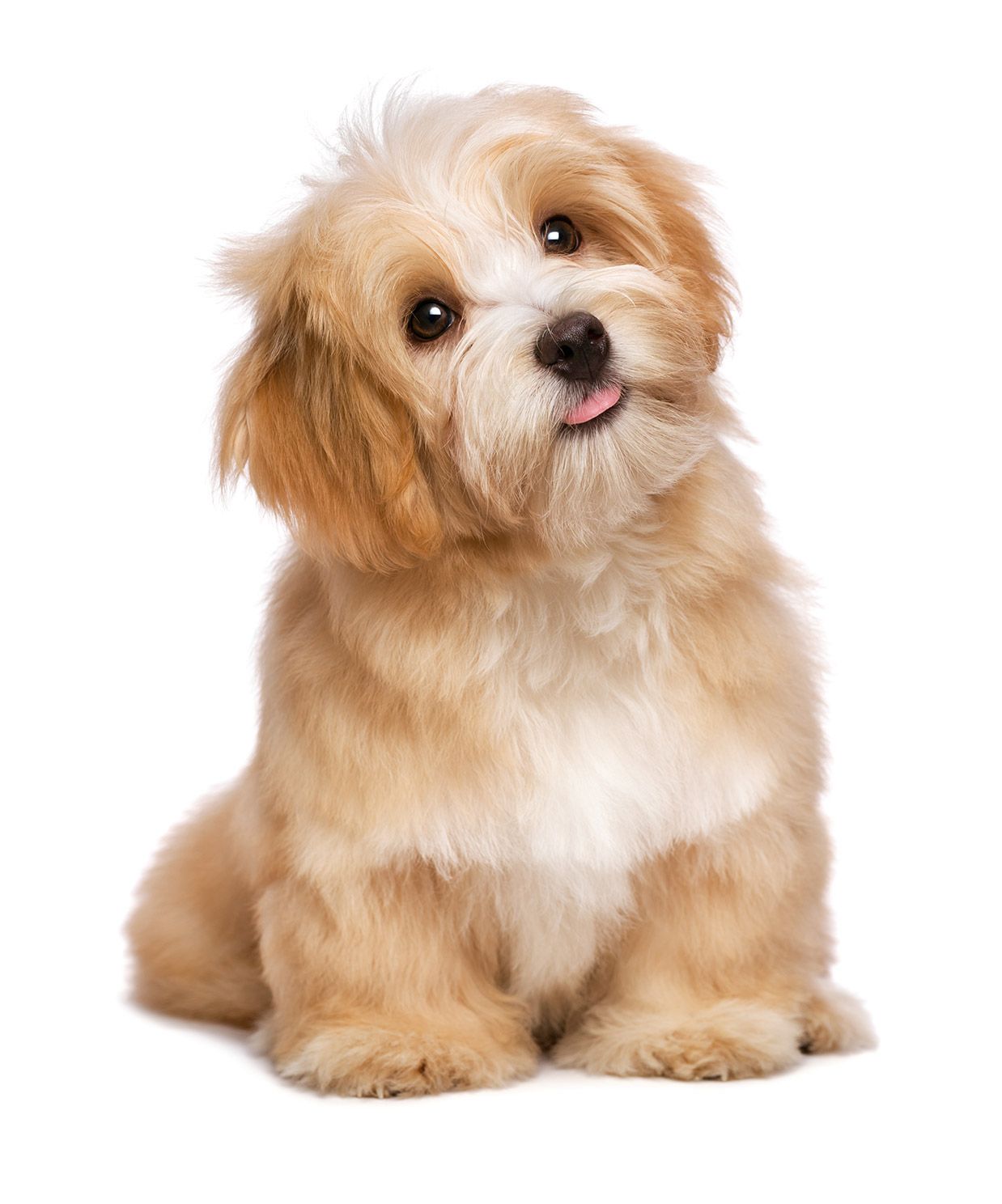 We have been using this place for years, from our first dog Oreo and now with Tucker. Everyone is so friendly and helpful and always takes good care of our doggies, we wouldn't go anywhere else.
I had a great experience boarding my senior dog Winston with Nippers Corner. I was very nervous to leave him as he is quite frail and old! I can tell he was so well cared for by the staff and I am incredibly grateful. Thank you for taking such good care of him!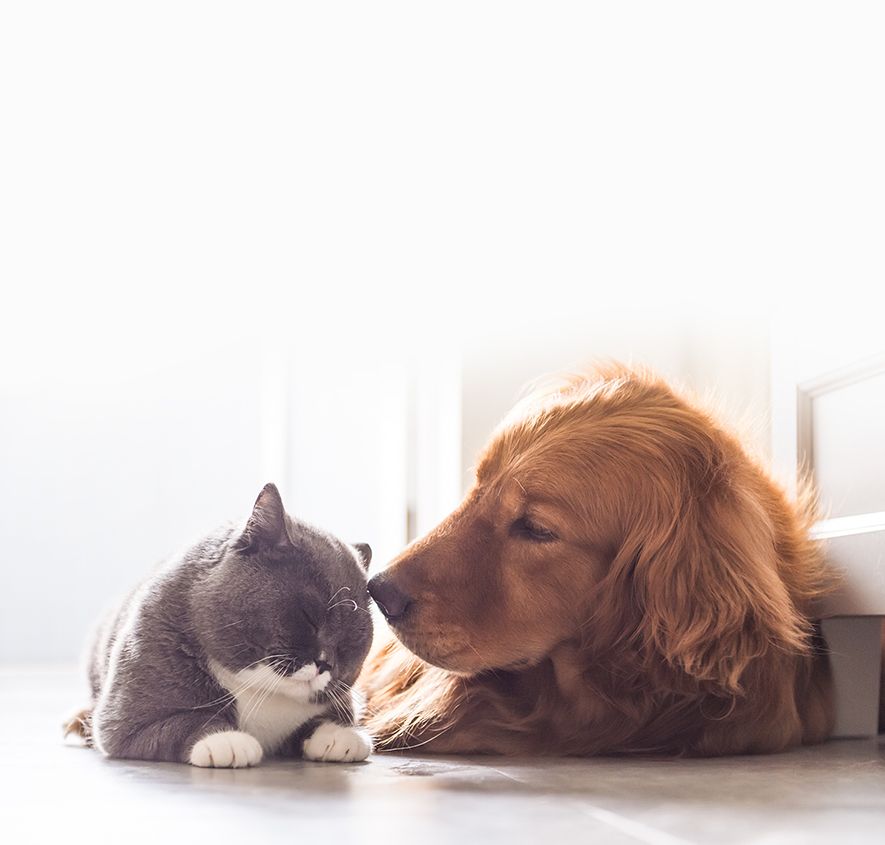 Just like you bring your children to the doctor for checkups and when they feel sick, it's important to give your pets the same care. Pets need regular checkups to make sure they stay happy and healthy, as well as ongoing services such as grooming and dental care. Sometimes they also need specialty services like microchipping or parasite control. There are other times when you need a cat or dog hospital for emergency pet care. Here at Nippers Corner Pet Medical Center, we strive to give the animals of Nashville, the best service possible to ensure they leave happy and healthy after every visit. To view all our services, click here.